Price : £19995
Year
2004
Manufacturer
Porsche
Model
996 C4S Cabriolet Rare Manual 2005 Model Read Advert
Mileage
74000 miles
Midnight Blue Metropole Hide.

Spec Includes:

Sat Nav Phone PCM
Sports Exhaust
Electric Memory Seats.
Heated Seats
Bose HiFi
Zenon Lights
Hardtop
Parkassist.

In Simply lovely condition service history with lots of recent spend .

HOWEVER...
The current owners who we bought the car off have owned the car since 2013
in 2016 they had an accident where they drove into the rear of another car the damage was minimal front wing bonnet lights etc absolutely no structural damage but their insurance company due to the value of the car decided to write it off rather than repair it and registered it on HPI as cat D the owners were not happy with this as they had the car looked at by their own garage who said it was not major work and should not have been written off the insurance company finally relented and paid for the car to be repaired in all likelyhood they were offered very good money for it by one of their dealers who saw a profit in repairing it and wanted to take this route.

I would say this car has had less paintwork than most non Cat D cars.

Happy days till the current owners came to sell it to me and found the insurance company did not remove it from HPI at the time so unbeknown to them the car is registered as cat D.
They have changed insurance companies in the meantime so their old company will not eeven laise with them.

I have been in contact with HPI who have been in contact with the insurance company who due to the time passed will not entertain going back in their records to rectify their mistake.

So there you have it a stunning car in every respect and open to absolutely any inspection that I doubt will spot any work done on the car at a very realistic price so someones loss is someones gain.`

Please see details of our sales and warranty package.
PX Considered.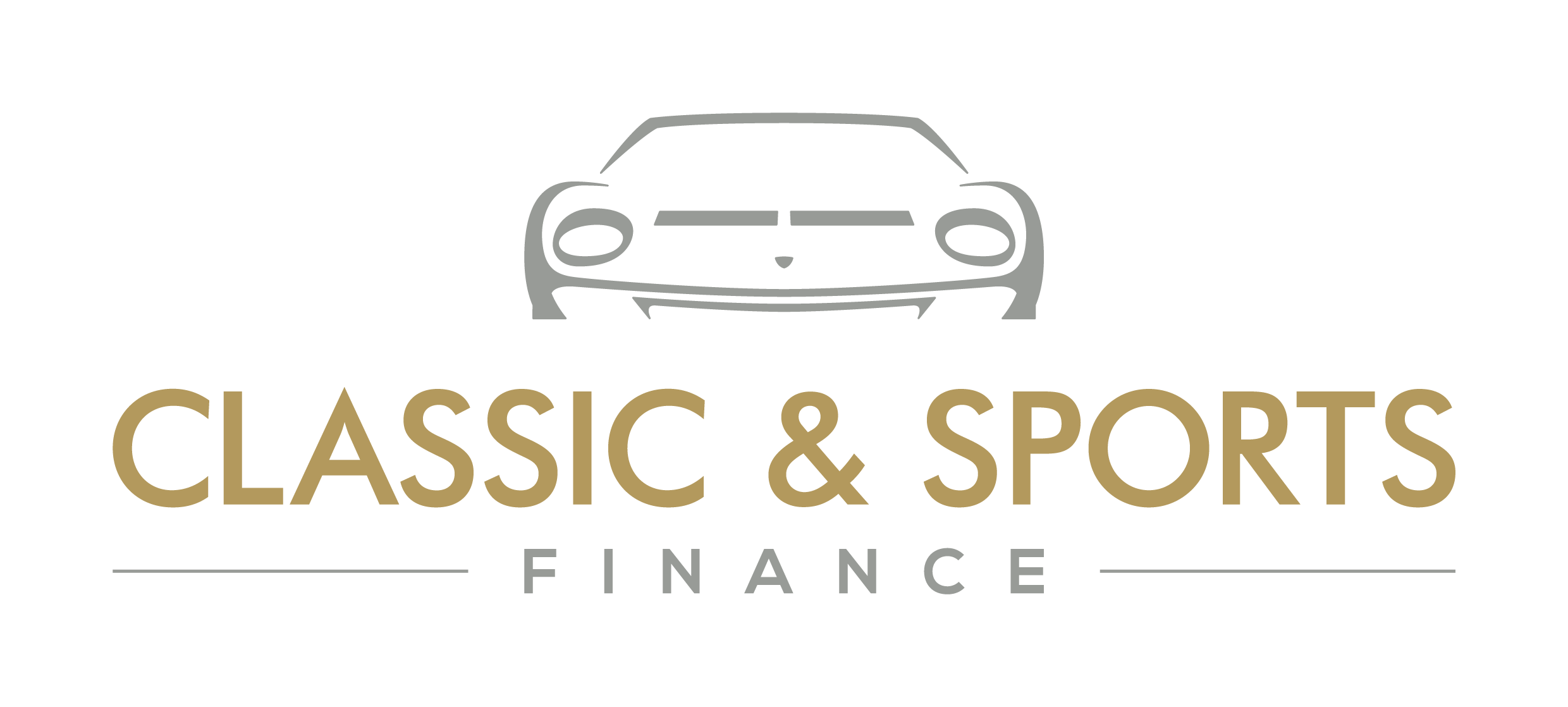 Click for more information
Sales & Warranty Package