Price : £17995
Year
1998
Manufacturer
Porsche
Model
996 C2 Tiptronic S Low mileage And Something A Bit Special
Mileage
53000 miles
Silver Black Hide.

One local lady owner with full Porsche East London service history up until last year when she part exchanged it with us for a 997.
We sold to a local chap who is now upgrading.

Very low mileage and an abslutely stunning original car with its Orange lights still on the car.
Bodywork and interior are superb it drives beutifully.

Ironicly 10 to 15 years ago people were swapping them for clear lights now days everybody wants original Orange as these cars have become genuine classics so consequently a set of Orange lights are a fortune to buy if you can find them.

Good 996s have soared in the last 6 months as people start seeing them for the genuine classic car they are plus its a car you can use daily with sensible running costs and the 3.4 engines are almost bullet proof with the dual row IMS and no scoring issues.

Values of GOOD cars will soon start overtaking the 997s as did the 964 and 993 before them.
Lots of good articles about these recently a particularly good one in Aprils 911 and Porsche World only.

Please see details of our sales and warranty package.
PX Considered.
Finance available.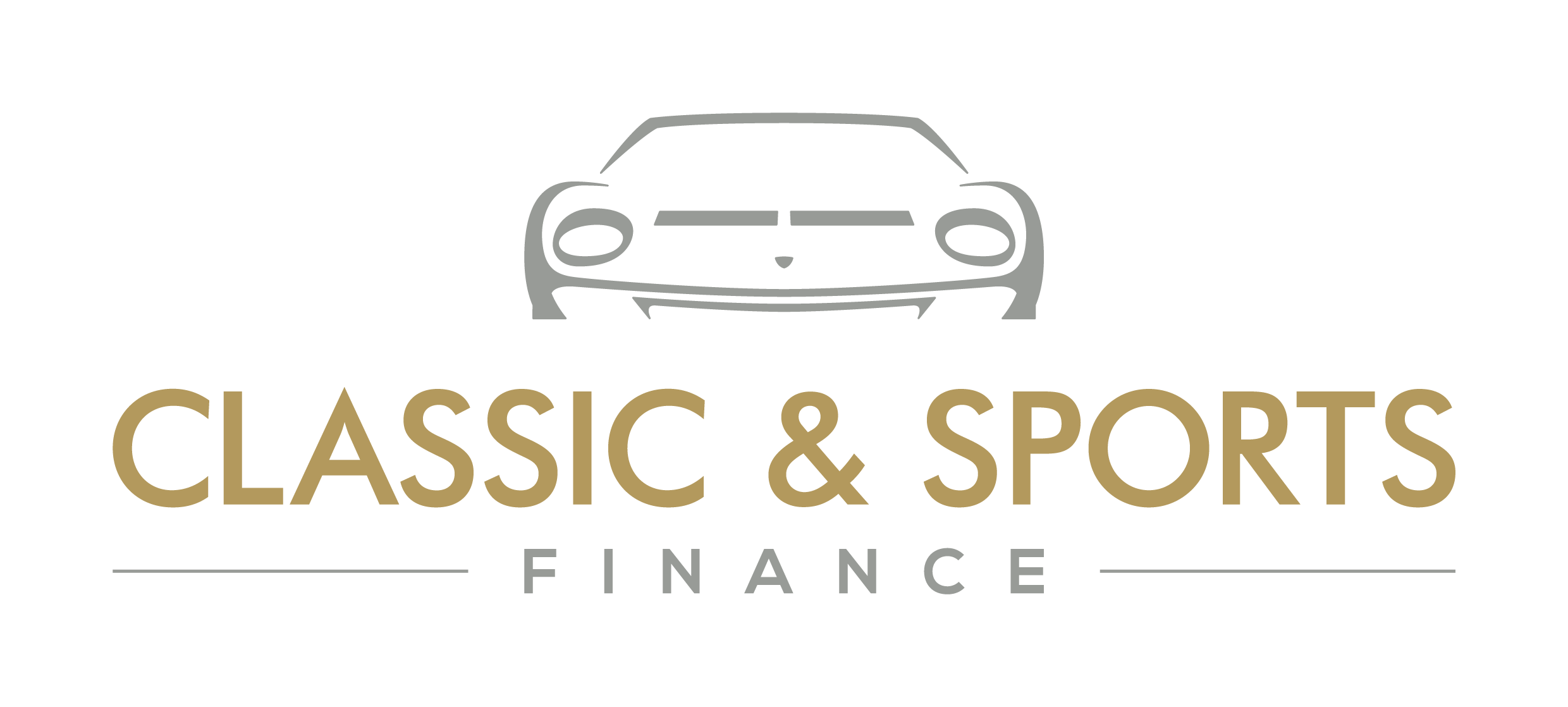 Click for more information
Sales & Warranty Package