Price : £11995
Year
1998
Manufacturer
Porsche
Model
996 C2 TiptronicS A Really Nice Original Early 996
Mileage
126000 miles
Silver Grey Hide.

Hi Fi Pack Sunroof Parkassist.

A lovely orignal car with the now sought after orange lights that everybody was getting rid off years ago and now want them back.
Bodywork interior mecahnics all superb FSH a car we know well having sold it a few times.

It has done a few miles but the early 996s have the dual row IMS bearings and no bore scoring issues they are analogue compared with the modern digital cars so working on them is a joy hence so many cars onthe road with over 200k miles with no issues.

A genuine everyday usable classic with terrific perfomance and handling that you can use as a daily driver with no issues as everything works as it should plus we have carried out a fair amount of work on it so ready to be enjoyed.

They will still give a lot of the modern cars a run for their money.

Please see details of our sales and warranty package.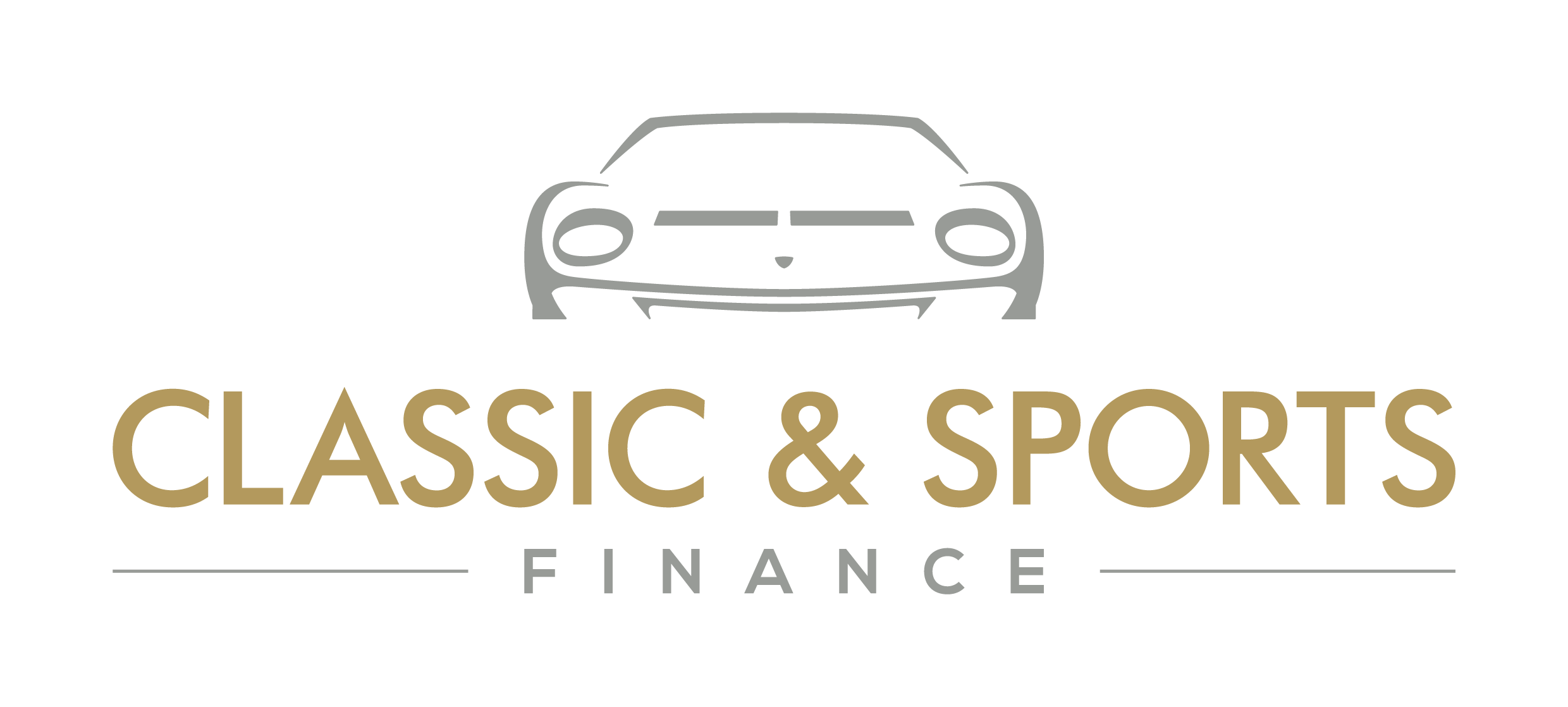 Click for more information
Sales & Warranty Package